ACCLIMA TDR-315L sensor
Since 2001, ACCLIMA has been developing highly innovative sensors for monitoring soil moisture to control irrigation.The company specializes in TDT and TDR technologies and holds numerous patents. ACCLIMA is renowned for the reliability and robustness of its sensors and is often integrated into research and development programs in the U.S. Department of Agriculture (USDA).
The ACCLIMA TDR-315L individual sensor looks like other sensors on the market. But it stands out for much higher measurement performance due to ACCLIMA's exceptional mastery of TDR technology.It measures:
Moisture volume
Temperature
Conductivity / Salinity
The Acclima TDR-315L sensor is particularly designed for:
above-ground crops on mineral or organic substrate breads, potted plants such as nurseries
very shallow soil crops such as certain vegetables (radishes, mache…).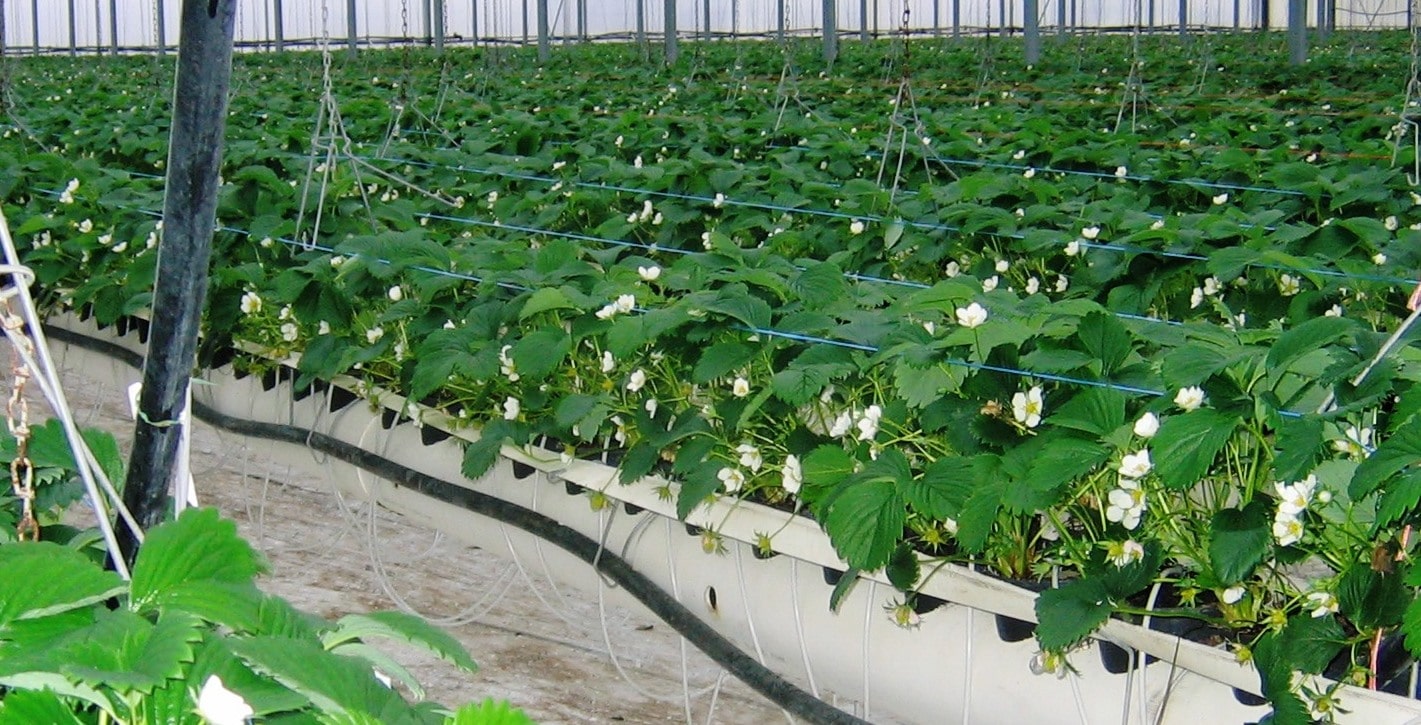 We combine Acclima sensors with a Ranch Systems RS130 (GPRS/3G) telemetry or our own CoRPUS telemetry (Sigfox network) depending on the context. It can be used alone or in pairs connected to the same telemetry.
Contact us to look together at your need.