Ranch Systems Weather Stations

Ranch Systems weather stations are high-quality, long-lasting professional equipment. They have become the qualitative benchmark in the United States and many other countries.
All data can be accessed in real time from CoRHIZE's Columbus web platform.
The added value of Ranch-Systems CoRHIZE solutions is appreciated on two levels:
The quality of data recording and transmission stations (telemetry)
This quality includes:

the design of the cases, their robustness, their finish,
the reliability of electronics and programs (firmware)
The range includes several models of cases, depending on the use.

The RS300 and RS130 telemetry stations, equipped with fast plug-play marine-quality plug-play connections, under case plus 1/4 safety tower ring (the case doesn't have to be opened). These stations have a two-way, up and down GPRS/3G communication: they re-encrypt information from the plugged-in sensors, and can also send commands to electrical equipment (engines, pumps, etc.). or simply receive updates to their electronics 'through the air'. Immediate service per solar panel connection action (RS300) or remote control (RS130)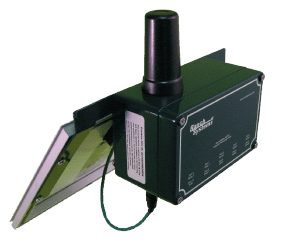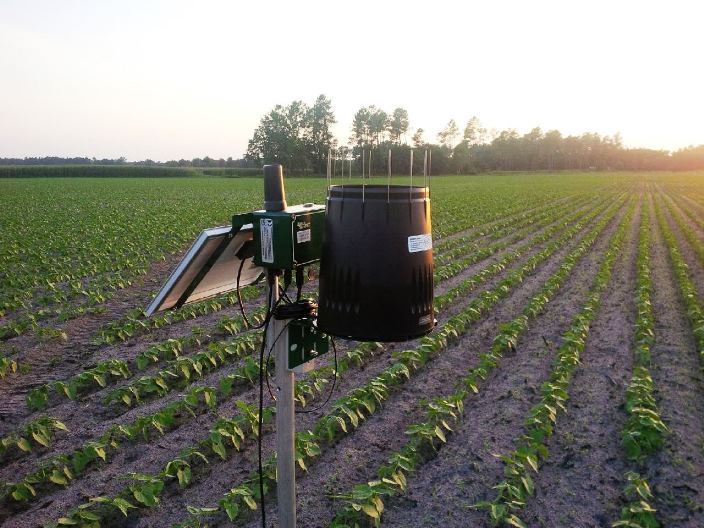 Model RS300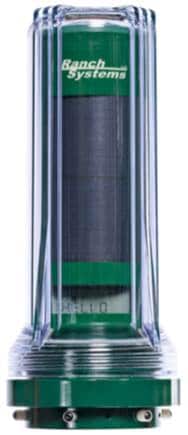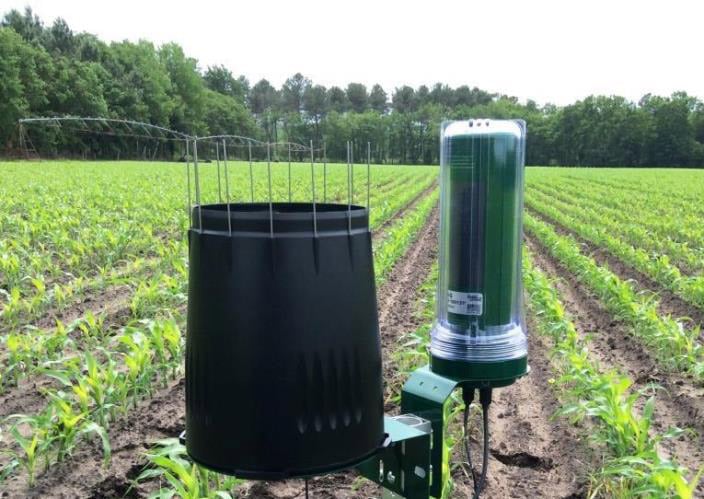 Model RS130
Davis Vantage PRO 2 weather set, a complete and convenient weather kit

The Davis Vantage PRO 2 weather station is a base known for its compactness and versatility. We combine it with the remarkable reliability of Ranch Systems RS130 GPRS/3G telemetry with real-time web data available on Columbus from PC, tablet and smartphone. This gives a particularly robust and versatile professional package with excellent value for money.
Sensor accuracy:
Temperature: Resolution 0.1 C Accuracy – 0.5 – (range -40/-65C)
Relative Humidity: Resolution 1% Accuracy – 3% (range 0-100%)
Wind speed: Resolution 1 km/h Accuracy – 5% (range 0-243 km/h) Possible m/s
Wind direction: Resolution 16 sectors of 22.5 – Accuracy – 5% (range 0-360)
Rainfall: Resolution 0.2 mm Accuracy – 3%
Atmospheric pressure
Note: You can add more sensors:
Pyranometer Measurement of solar radiation: Resolution 1.0 W/m2 Beach 0-1800 W/m2 Accuracy – 5% (to calculate ET0)
Leaf humidectation: range 0 to 15