Place water efficiency at the heart of your agronomic strategy
Discover our expert Piloting and Modulation solutions to optimize the potential of your crops every day
Our flagship solutions
to control your irrigation
Why go all out for the benefit of water?
Water is the # 1 factor in crop yield and quality. It is largely a constituent of plants, is essential in all processes of mineralization and assimilation in the soil.
It enhances the agronomic potential and gives the best of the plant-soil-climate relationship.
What are the
keysvalued water?
Our control and modulation solutions
Our Decision Making Tools (DMT), our equipment and our services will save you time, precision and accuracy in your daily interventions to increase the efficiency of your water availability.
Our three offers Columbus®, Monitam® and Orasa® combine a combination of advanced agronomic and technological know-how for reliable, efficient and profitable solutions.
Choosing a CoRHIZE solution is no accident for our customers.
Because if in this increasingly simplified world, everything tends to be alike, everything is not equal.

Columbus®, for your successful piloting of irrigation and nutrition

Monitam®, the monitors to sow at the population you target

Orasa®, high-resolution mapping to enhance the heterogeneity of your soils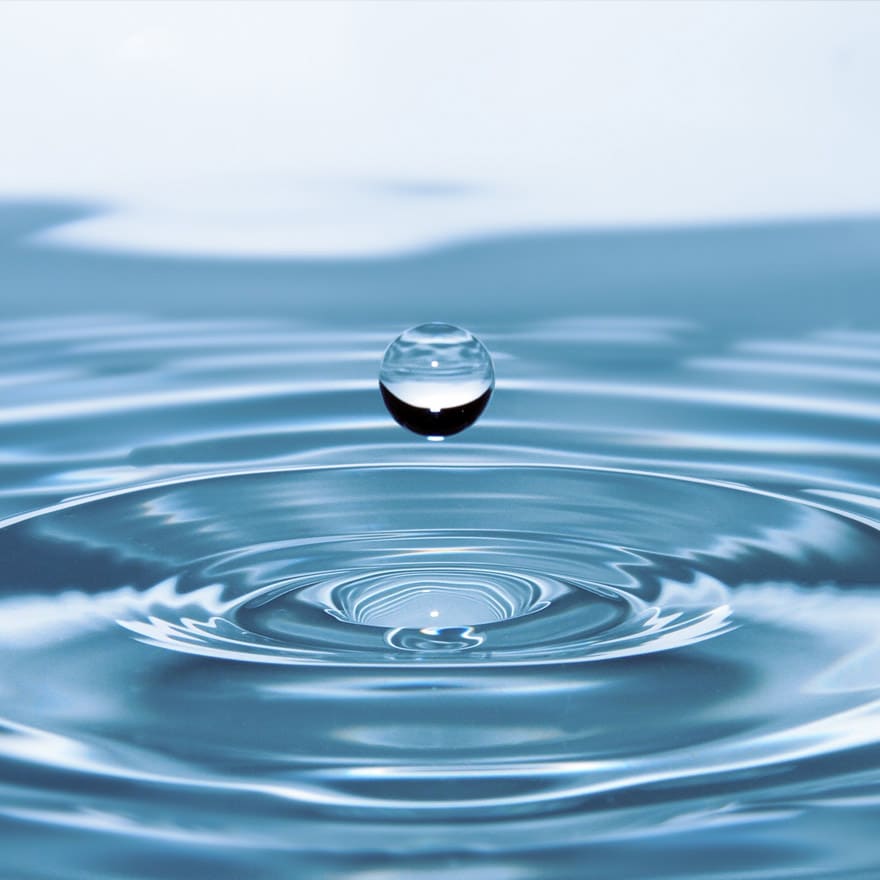 At CoRHIZE, we believe that economic performance comes first from technical performance. Since 2007, we have been specializing in solutions that add value to water, through better knowledge of soil variability, management of irrigation providing the right dose at the right time, control of densities adapted to the water potential of the fields.
CoRHIZE, from the Greek rhiza: root
Frequently asked questions
CoRHIZE supports you to get a good start in piloting your irrigation.